There are still 130 days until I leave for my Disney World and Universal trip, and my planning is already fully underway. I feel like planning this trip is similar to going to battle, but in a fun way. Disney World is a planner's dream vacation; dining reservations are booked a full 180 days in advance and fastpass+ reservations are booked 60 days in advance. Whoa man. I will be heading to Universal Studios in late October, then going to Disney World starting even later October through early November. 11 days will be spent in Disney World, and holy moly that is a lot of planning.
For starters, we are staying at the Beach Club Resort! We chose this hotel for several reasons, including the close proximity to Epcot and Hollywood Studios (both are walking distance), the killer pool, and the hotel's Cape Cod inspired themeing. I have stayed at the Beach Club's sister resort, the Yacht Club, before and I am so excited to go back!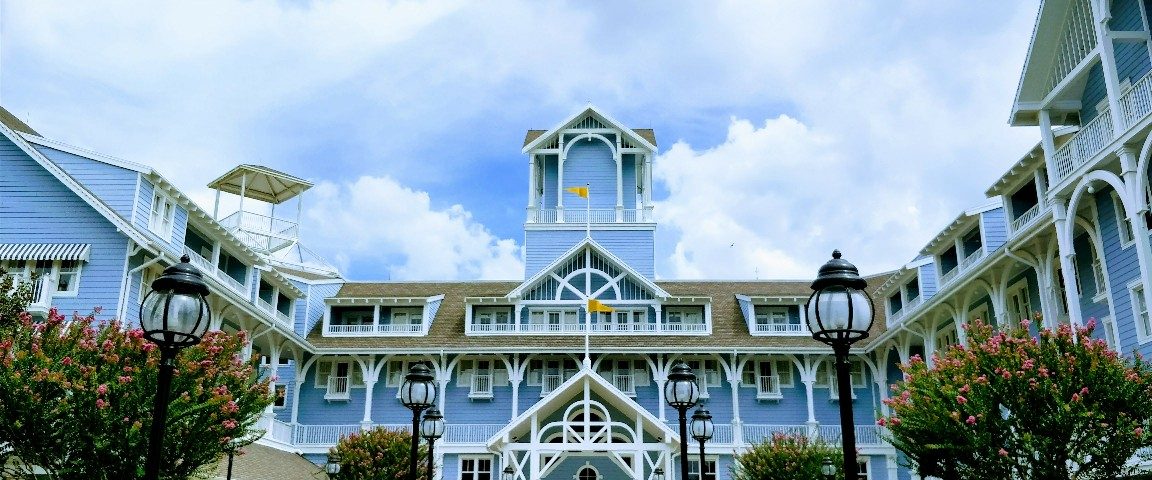 We opted for the deluxe dining plan which includes three meal credits, two snack credits, and use of a refillable mug for coffee and soda at the resort, per day! This seems like a TON of food–because it is–but we are planning to do a lot of "signature" dining that each take 2 dining plan credits per person. We are also going during the Food and Wine Festival in Epcot, so our snack credits will be put to good use!
The reason our trip is so long (besides spending a ton of time in the parks) is so we can attend both Mickey's Not So Scary Halloween Party and Mickey's Very Merry Christmas Party!
I booked dining at exactly 180 days before our check in day at 3am (I know, crazy!). Dining reservations go live at 6amEST, which translates to me waking up before the sun to ensure I get all my dining! I am SO pleased that I got every single reservation I planned for! Even the ever elusive pre-park opening Be Our Guest breakfast!
I'll have A TON of dining reviews, outfit posts, and other planing tips coming in the next few months! Until then, here's some ~vintage~ pics from my family's trip to Disney World in 2009:
Can't wait to share more about the trip with you soon!